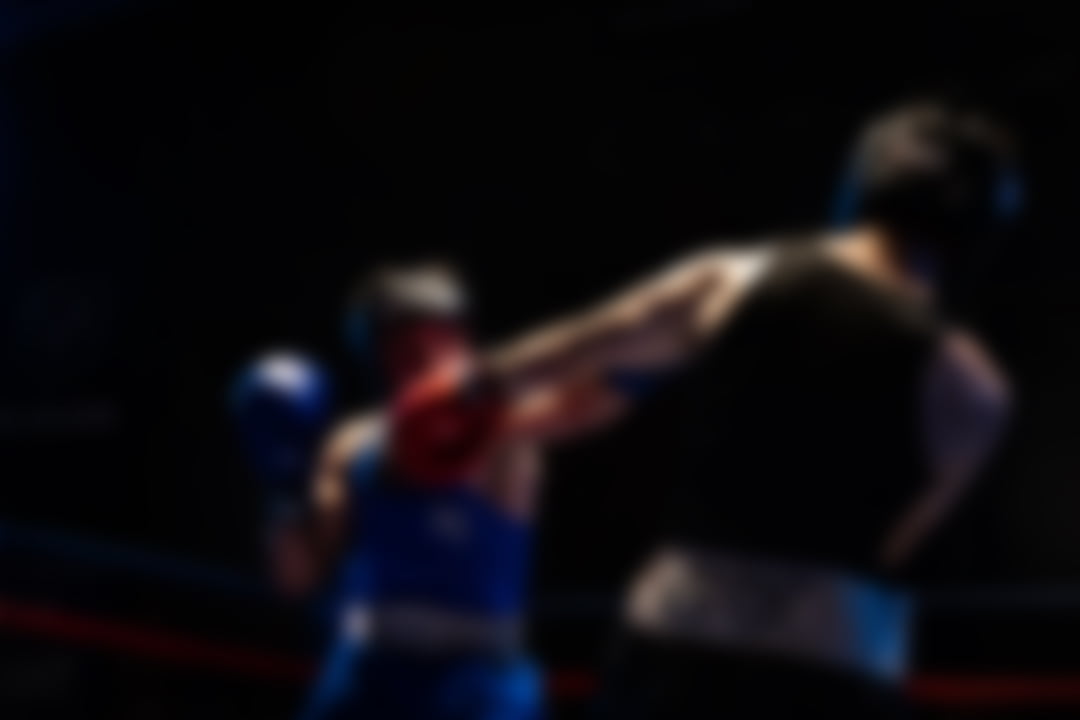 FLYWEIGHT / RANKED 4
RYAN
WILLIAMS
RECORD
29-13-0
HEIGHT
WEIGHT
112 lbs
REACH
DOB: 
Birthplace: Toledo, OH
Residence: Toledo, OH
Height:
Weight: 51 kg/112 lbs.
Boxing Stance: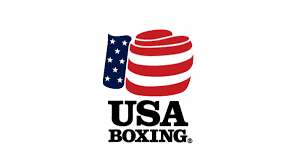 USA Boxing announced today the official seedings for next month's 2024 U.S. Olympic Team Trials for Boxing, scheduled Dec. 4-9 at the CAJUNDOME in Lafayette, La. Up to four boxers per weight category will receive seeds, according to the following prioritized...