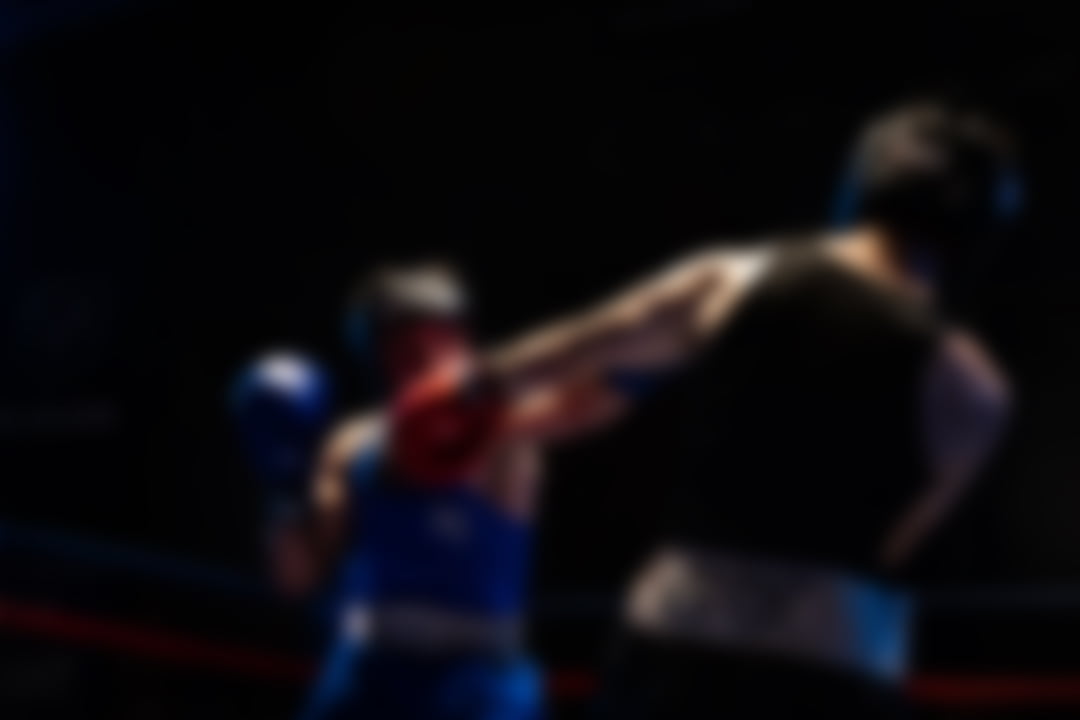 MIDDLEWEIGHT / RANKED 3
ONAJE
BULLEN
RECORD
10-5-0
HEIGHT
WEIGHT
165 lbs
REACH
DOB:
Birthplace: Norfolk, VA
Residence: Norfolk, VA
Height:
Weight: 75 kg/165 lbs.
Boxing Stance: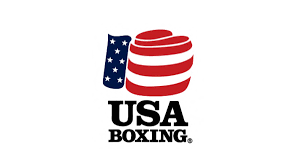 This past week in Pueblo CO USA Boxing hosted the Last Chance Qualifier for those wishing to advance to the 2024 Olympic Trials held this December in Shreveport LA. Here are the 26 names of those who will advance from this tournament to the Olympic Trials.