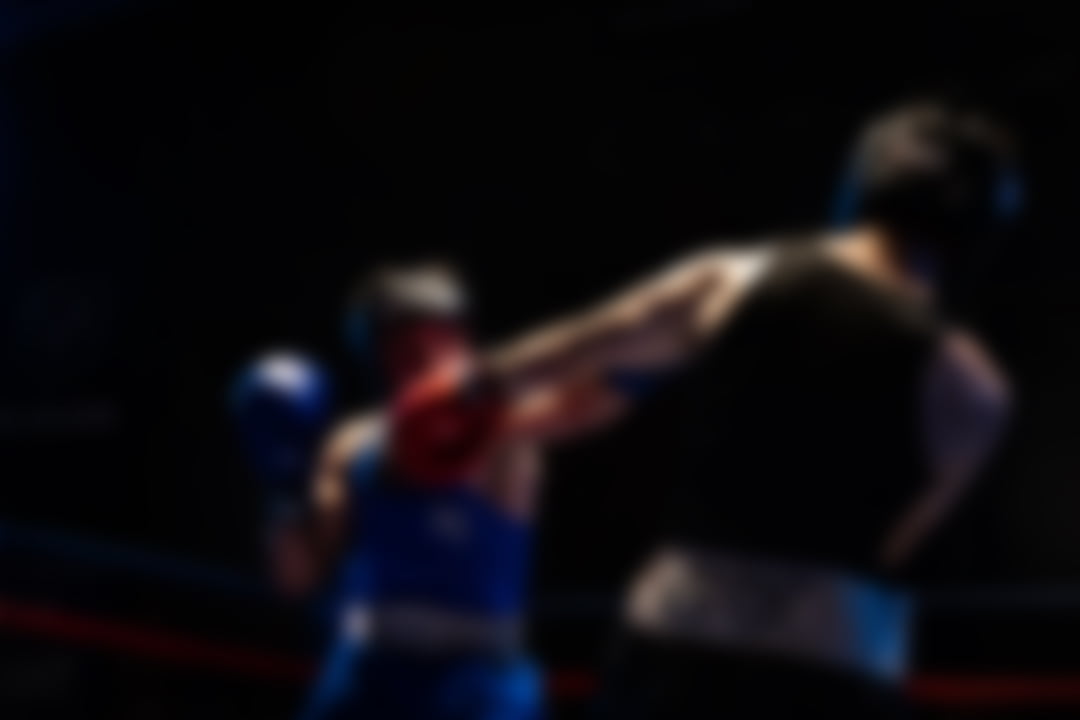 LIGHT HEAVYWEIGHT / RANKED 4
THEON
DAVIS
RECORD
5-3-0
HEIGHT
WEIGHT
176 lbs
REACH
THEON DAVIS BOXER PROFILE
DOB:
Birthplace: Chicago, Illinois
Residence: Chicago, Illinois
Height:
Weight: 80 kg/176 lbs.
Boxing Stance: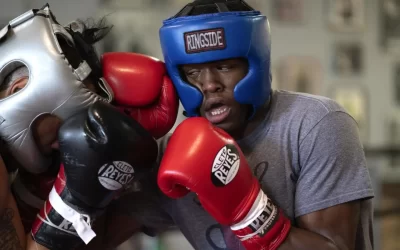 CHICAGO (AP) — As a promising young boxer, Olympic hopeful Theon Davis knows how to bob and weave. He has also had to learn how to juggle. The 21-year-old Davis might be working his cashier shift at a Circle K any given night. Some mornings, he can give 2-year-old...