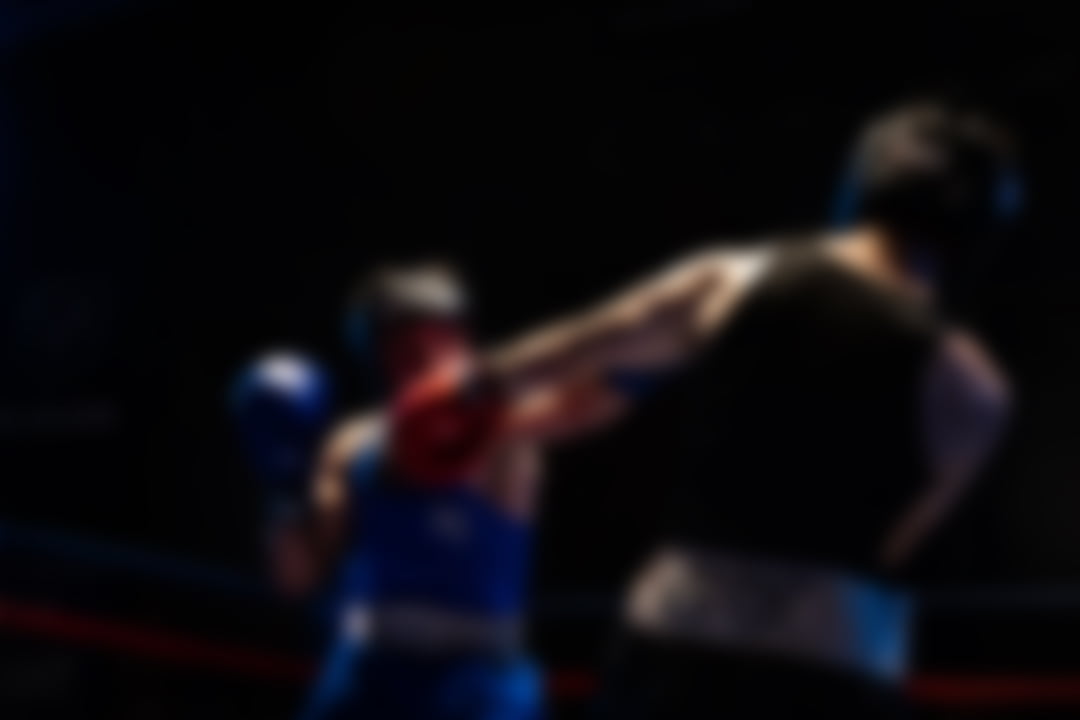 HEAVYWEIGHT / RANKED 3
STANLEY
JOHNSON
RECORD
9-2-0
HEIGHT
N/A
WEIGHT
200 lbs
REACH
N/A
DOB: 
Birthplace: New Orleans, Louisiana, US
Residence: Houston, Texas, USA
Height:
Weight: 92 kg/200 lbs.
Boxing Stance: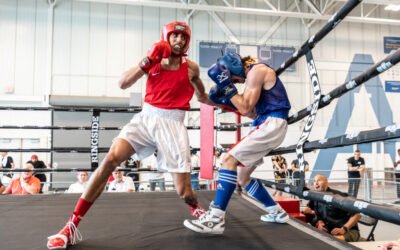 Boxers of all ages and skill levels from across Ontario, Canada and the world culminated in Brampton on July 21-24, 2022 to compete in the historic Brampton Cup, Canada's largest and longest-running Olympic-style boxing tournament. Now in its 39th year, the Brampton...