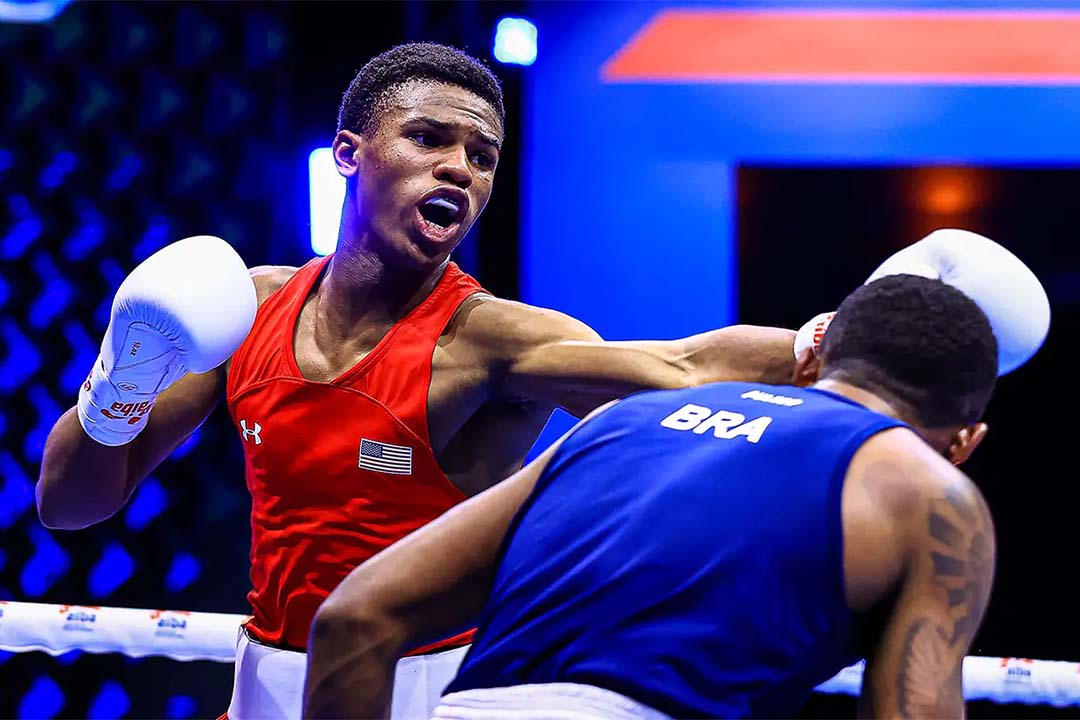 SUPER WELTERWEIGHT / RANKED 1
OMARI
JONES
RECORD
15-5-0
HEIGHT
x inches
WEIGHT
156 lbs
REACH
x inches
OMARI JONES BOXER PROFILE
DOB: 11/07/2002
Birthplace: Orlando, FL
Residence: Orlando, FL
Height:
Weight: 71 kg/156 lbs.
Boxing Stance:
List of Accomplishments:
World Championship Experience:
2021 Elite Men's World Championships – 2nd
Other Career Highlights
2022 AMBC Elite Championships – 3rd
2020 Elite National Championships – 1st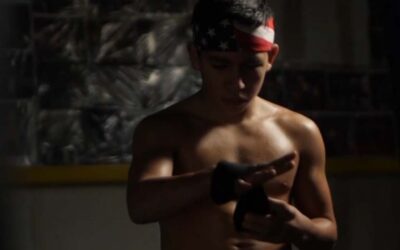 16 national and state championship belts cover his grandparents' south San Antonio dining room wall. RJ Fernandez said the wins and belts motivate him. There's more space on the wall to fill.Author: Marvin Hurst Published: 10:43 PM CST February 12, 2018 Updated: 8:10...