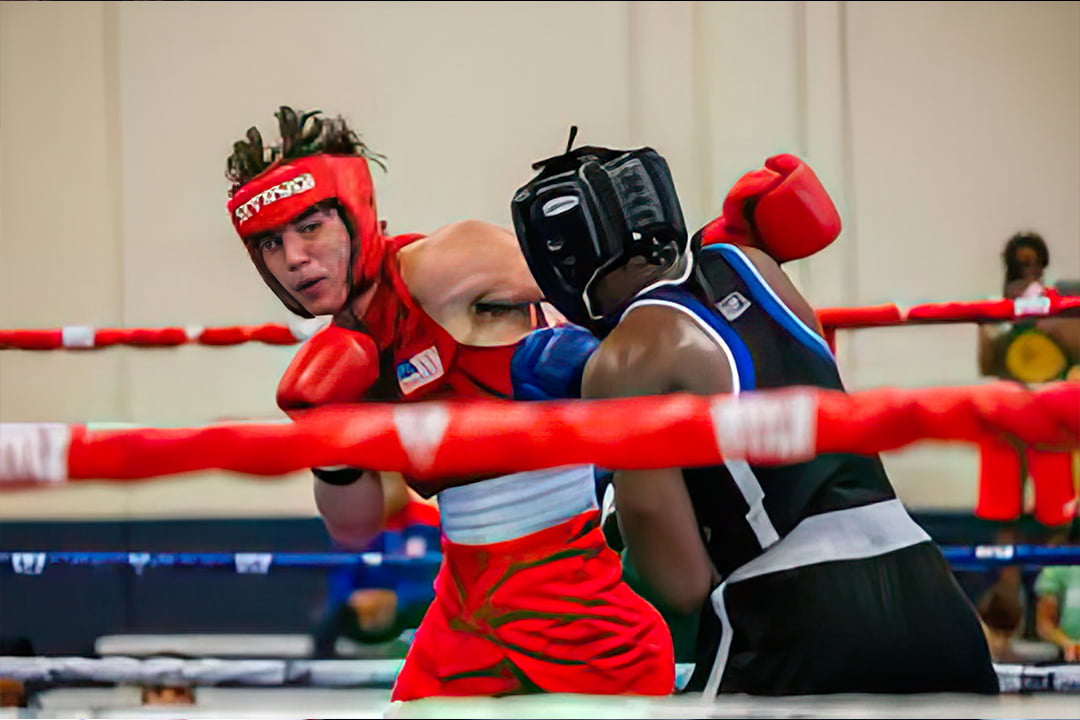 LIGHT HEAVYWEIGHT / RANKED 3
NATHAN
LUGO
RECORD
49-8-0
HEIGHT
WEIGHT
176 lbs
REACH
NATHAN LUGO BOXER PROFILE
DOB: 
Birthplace: Orlando, Florida, USA
Residence: Marietta, Georgia, USA
Height:
Weight: 80 kg/176 lbs.
Boxing Stance: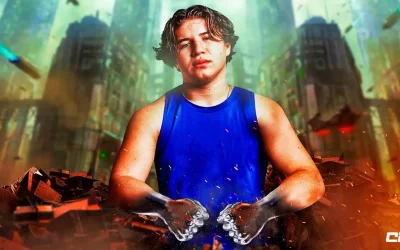 There comes a time in every young boxer's career when they need to figure out if they're built for the sport. Are you able to punch someone in the face? Are you able to take a punch? Can you deal with the violence? Are you willing to get back up if you fall? Nathan...